Choosing an Agent
Once you've made the decision to buy or sell a home, the next step is to find a Real Estate Professional. It's important to choose an agent with whom you feel comfortable and are fully confident will represent your best interests. It many times comes down to trust. Make certain he or she is a dedicated professional who is determined to work with you until your goals have been achieved. They should be familiar with the local housing market, but also have relationships with local mortgage lenders, inspectors, closing companies, attorneys, etc.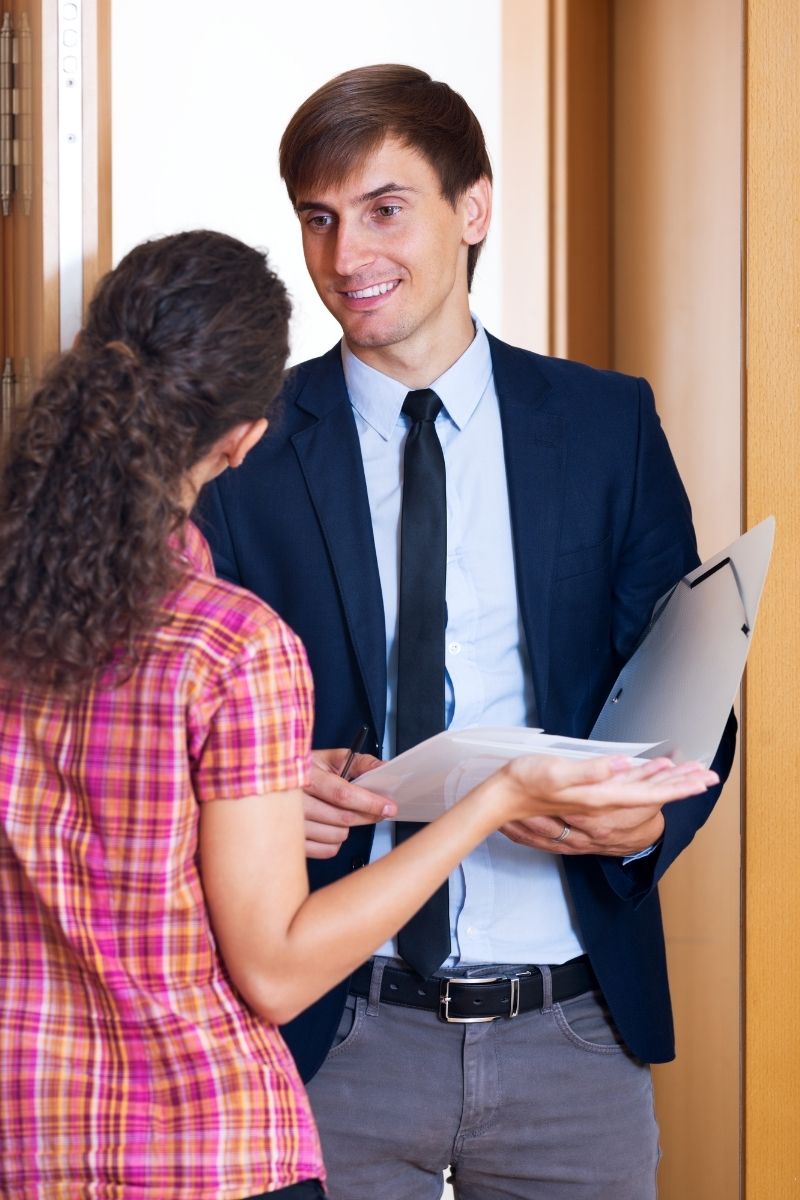 They should also be able to provide information on everything from schools, transportation, clubs, parks, restaurants, shopping and more. Also, look for an agent that is a licensed REALTOR®. All REALTORS® are licensed agents who are also members of the National Association of REALTORS® (NAR), and must adhere to its strict Code of Ethics. This Code of Ethics holds agents to standards above and beyond PA state laws.
When looking for an agent to represent you, it is best to interview a minimum of 2 to 3 real estate agents before making your final decision. Ask friends or relatives for names they would recommend.
Below is a list of potential questions to ask when interviewing an agent for consideration:
How long have you been in the real estate business?
Are you full time or part-time? Do you have another job and what are those hours?
How familiar are you with this area?
Have you lived in this area? If so, for how long?
Have you sold houses in this area? If so, how many?
How many clients are you currently working with?
Do you work with more buyers or sellers? Why?
How many homes did you sell in the last 12 months as a Listing Agent and/or Buyer's Agent?
What is your typical commission and why?
How do you plan on marketing/promoting my home or helping me as a buyer?
Can you provide me with the names and phone numbers of recent clients willing to give you a reference?
Real Estate Business Relationships
There are basically four types of "business relationships" you can have with a real estate agent in Pennsylvania, but keep in mind, whatever the relationship, it must be established IN WRITING. Typically, in Pennsylvania, an agent will act as either a Buyer's Agent, Seller's Agent, or Dual Agent. Other relationships may apply such as Transaction Agent, but those are rare. Check with your agent to be sure. The terms of these relationships and more are explained below, but they are perhaps best explained on the Consumer Notice. Most importantly, keep in mind that UNLESS YOU HAVE A WRITTEN agreement with an agent to represent you, DO NOT reveal any confidential information to an agent that may give the other party an unfair advantage. Ask your lawyer (or agent if you have a written relationship) if you have questions pertaining to these issues.
Buyer's Agent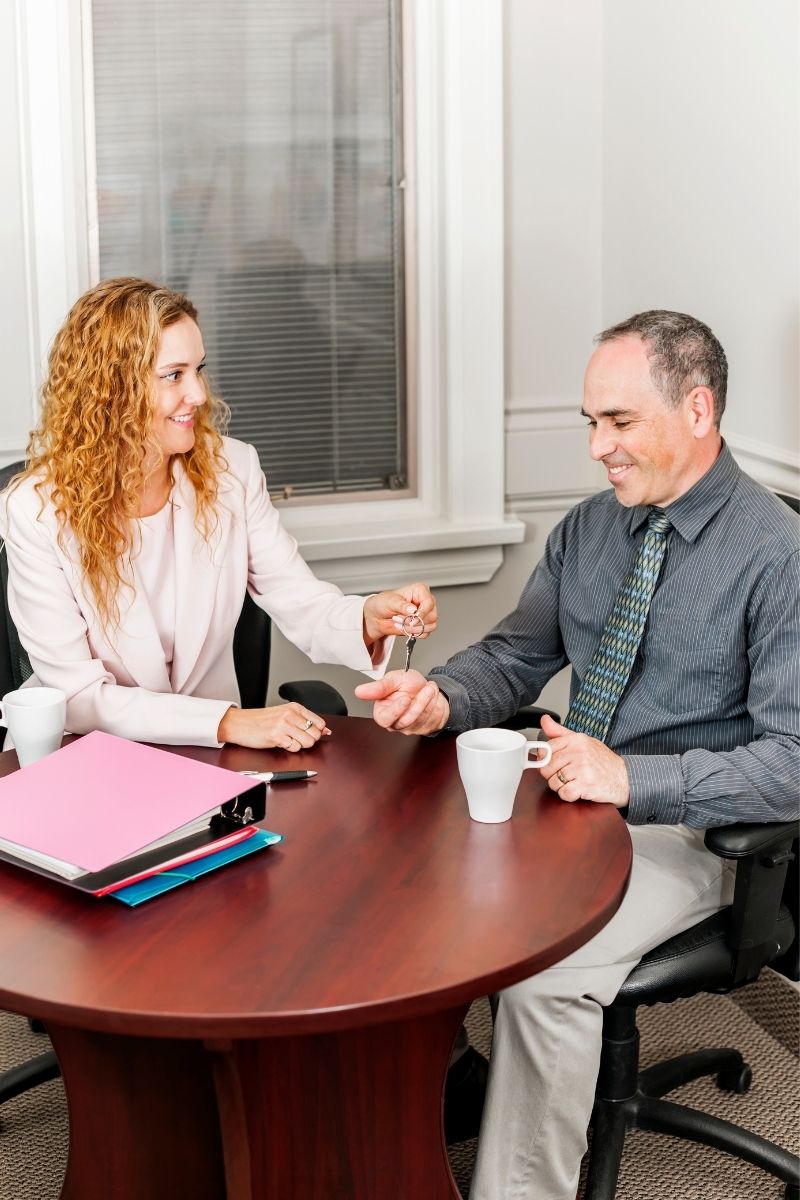 Some home buyers mistakenly feel it's not necessary to "hire" a real estate agent. Without knowing better, many times they call the Listing Agent or the name on the 'for sale' sign. What many buyers don't fully understand is the Listing Agent represents the seller and is obligated to work in their best interests to get the seller's highest and best price. Without representation, a buyer might unknowingly reveal confidential information to the Listing Agent that could potentially work against them in negotiations. As buyer, if you want to work with the Listing Agent, they may only be able to offer Dual Agency (see below). That's why it is so important that a buyer seek out a Buyer's Agent to best meet their needs and represent their interests exclusively.
A Buyer's Agent works solely on behalf of the buyer. The Buyer's Agent will assist their client in preparing and presenting the offer and negotiating the final terms of a contract. They will work to get the buyer the home for the lowest price and most favorable terms for the buyer. They may also gather information on comparable home sales, zoning, restrictions, schools and any other information deemed necessary by the buyer before making the decision to make an offer. A Buyer's Agent can greatly assist in coordinating inspections, due diligence, financing, utilities, settlement and much more.
Under many circumstances, there are no extra costs associated with signing a Buyer's Agency Agreement. Any commissions paid to agents in a sales transaction are usually paid at closing by the seller, but read any such contract carefully and check with your agent to be certain as there can be exceptions.
Seller's Agent
This agent solely represents the best interests of the seller. A Listing Agent represents the seller and it's their job to get the highest and best price along with the most favorable terms for the seller. Many home seller's mistakenly believe it's the Listing Agents job to "sell" the house. While it's true the Listing Agent might "sell" the home, it's not their primary function. It's the Listing Agent's job to market and promote the home to better procure an offer. It's also their job to successfully negotiate on behalf of the seller when an offer is presented. Negotiation strategies is an area where some agents can outperform other agents that may result in more money in the seller's pocket at the closing table.
An effective Listing Agent will have a marketing plan that should include things such as MLS participation, effective listing syndication, state-of-the-art website with an IDX feed, social media campaigns, high-quality photography, 360 immersive virtual tours, drone videos, and more. If you aren't familiar with the importance of items such as listing syndication and IDX feeds, be sure to check with us.
At John Hill Real Estate, we feel "Office Exclusive Listings" or "Coming Soon" promotions don't always put the seller's best interests forward. Many times these strategies involve withholding the property from MLS participation likely meaning far fewer buyers and agents will know about the home being for sale. Effective marketing means casting your net as wide as possible with maximum market exposure to ALL POSSIBLE buyers and buyers' agents. If a seller's objective is to garner the highest and best price, why would anyone want to limit the buyers and agents to only those coming from one "Exclusive" office?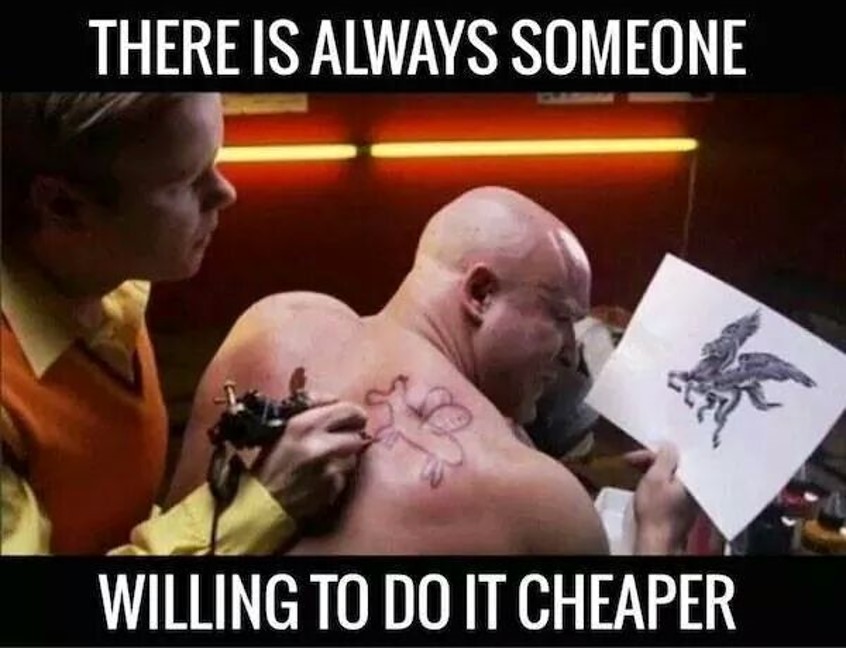 A good Listing Agent will also take the time to fully understand and visualize the seller's goals. Without a clear vision of a client's goals it becomes more difficult for an agent to help a client succeed at achieving those goals. That's why Our Agents are trained to listen carefully to help our clients achieve their goals.
Dual Agent
Dual Agency occurs when an agent represents both the buyer and seller in a sales transaction. When Dual Agency occurs it MUST be disclosed IN WRITING to all parties in a timely manner. Keep in mind, under Dual Agency any confidential and/or privileged information cannot be disclosed to the other party. So if the buyer were to reveal confidential information to a Dual Agent that could give the seller an unfair advantage, that information can not be shared with the seller. It works the same way if the seller reveals confidential information that could give the buyer an unfair advantage, that information can not be shared with the buyer. The key to an agent successfully navigating as a Dual Agent is communication with the client. John Hill agents are trained to immediately notify a client if they reveal any confidential information to assure them we will not share this information with the other party. This approach reduces confusion and immediately assures our clients that no confidential information will be revealed to the other party.
Keep in mind, that any agent acting as a Dual Agent still has many responsibilities to both parties such as (but not limited to) exercising reasonable professional skill and care, dealing honestly and in good faith, keeping all parties informed about the transaction and the tasks to be completed and much more. Again, ask us or read the Consumer Notice for more details.
Yes, clients can avoid Dual Agency. For clients not wanting Dual Agency, there is a way to opt out through something known as Designated Agency. Through Designated Agency, we can "designate" one agent in the office to represent the buyer and "designate" another agent to represent the seller. That way, both parties have equal representation. There are other conditions that may apply depending on the circumstances, so always check with us.
Transaction Agent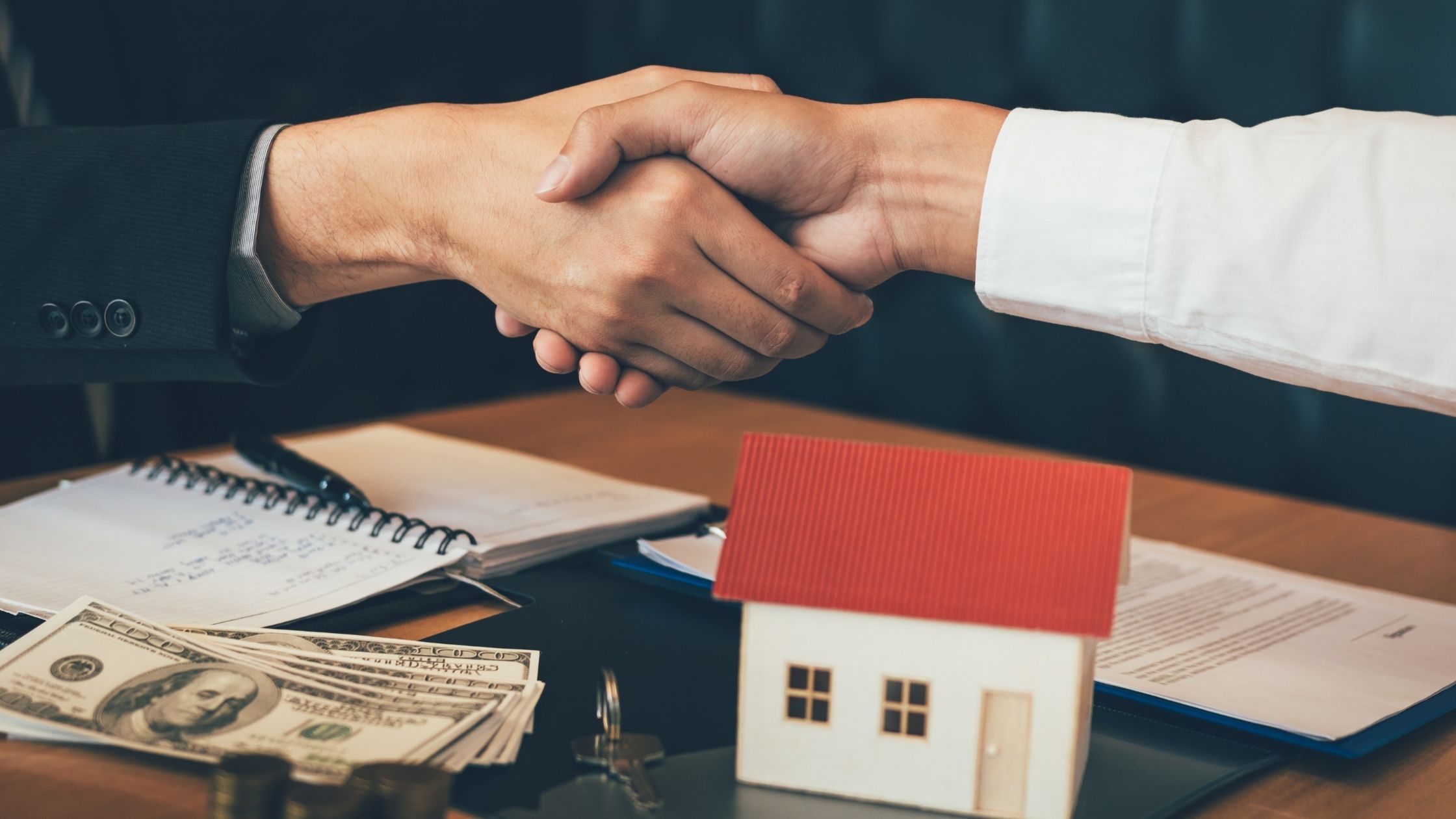 A Transaction Agent or Transaction Licensee basically represents no party. At John Hill Real Estate, we typically don't act as Transaction Agents because we would much rather represent the buyer or seller when that opportunity is available to us, which it so often is. That's why it is exceedingly rare for an agent to take on this role.
Please consider all of the above information as a rather simplified explanation of these business relationships. There can sometimes be unique circumstances that occur where these relationships might be altered or changed, so check with your agent to be sure. In any case, following these guidelines, your home buying or selling experience should be a pleasant one!
Read to Get Started? Contact an Agent Below!